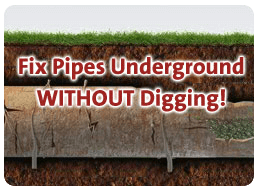 1. Save Time and Money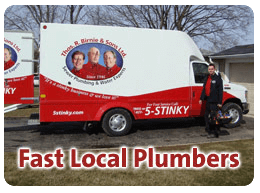 Our "No Dig" trenchless repairs could save you thousands of dollars as you won't need to restore the unique features of your home such as driveways, sidewalks and landscaping. Our trenchless service will also spare you the time and inconvenience of juggling different contractors for the often expensive restoration work.
2. "No Dig" Relining Technology
Our state-of-the-art technology can replace your pipes underground without the need for digging. Our pipe relining systems insert an epoxy liner into the old pipe, which is then inflated in place, filling the area of the damaged pipe. Once the epoxy resin sets, you are left with a new pipe every bit as robust as one that has been installed by conventional methods.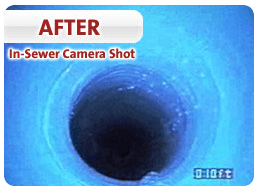 The overall result of our "No Dig" solutions is, you have a brand new pipe without the need for destructive digging, saving you time, money and the inconvenience of having to have your beautiful landscaping or driveways dug up and replaced unnecessarily.
3. Expert Drain Diagnosis: Trusted 100 Years
Our expert plumbers use the latest diagnostic tools such as video inspection cameras to see inside your drains and sewers to pinpoint the source of the problem and evaluate if a full or partial-pipe replacement is required. This enables us to have all the information we need quickly to proceed with the most effective repair. As trusted sewer experts in the Golden Horseshoe region for 100 years, we'll be able to offer expert diagnosis on the best way to proceed.
4. Trenchless Professionals
Our Master plumbers are highly experienced professionals, trained in diagnosis and the use of the latest trenchless sewer repair technology.
5. Satisfaction Guaranteed Service
When you choose Birnie & Sons Plumbing you can be sure of receiving the best level of service – satisfaction guaranteed.
For the latest in trenchless sewer repair technology and expertise for your home in Hamilton and across the Golden Horseshoe, call and speak with the trenchless repair experts at Birnie & Sons Plumbing today.