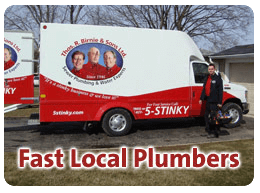 1. Priority 24/7 Commercial Response
We appreciate the importance of limiting the disruption to your business when you have a plumbing issue, so we're available on call 24/7 to provide a rapid response when you have a plumbing emergency and can even arrange for work to be done overnight when your business is not in full swing. We can also schedule a service for the most convenient time to you and your business.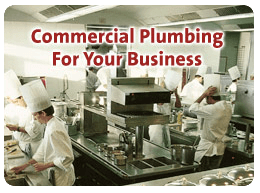 2. All Commercial Plumbing Repairs, Maintenance and Installations
For professionalism and expertise for all your plumbing needs including expert installations of new plumbing appliances and fixtures as well as all drain and sewer work, including trenchless repairs – we do it all. We've also performed liner installations on many an occasion when there has been involvement with the Canadian Food and Inspections Agency to keep food processing plants running and clean.
3. Commercial Hot Water
We can assist with all you commercial hot water requirements from new installations to expert advice and solutions on energy efficient water heaters that can save you money and help your company go green.
4. Drains and Sewers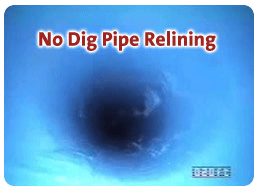 For expert and cost-effective solutions to your drain and sewer issues with the use of our state of the art drain and sewer diagnostic and repair equipment.
5. Pipe Leaks and Repipes
We provide a rapid leak detection and repair service that will minimize the damage and downtime to your business when you experience a leak, as well as any new piping or repiping requirements.
6. Preventative Maintenance
We can provide tailor-made preventative maintenance programs for your business which will ensure your plumbing continues to work perfectly all-year-round and minimizes the chance of avoidable breakdowns.
7. Change-of-Use
We can assist with all your plumbing needs when you move into new premises.
8. Licensed and Insured
Birnie & Sons Plumbing are fully licensed and insured for any commercial plumbing requirements your business has.
9. Professional Plumbers
All our Master plumbers are trained to the highest standard as well as receiving ongoing and regular training that keeps them up to date with all new plumbing technology and solutions.
For the best in service and priority response for your commercial plumbing needs in Hamilton and across the Golden Horseshoe, call and speak with the commercial experts at Birnie & Sons Plumbing today.